Recording
I provide recording services. Working from the recording studio Audioskop.
Mix/mastering
I offer mixing/mastering services. Working with both digital and analog equipment.
Composing/Post-production
I compose music for various formats and provide post-production mixing and sound design.
Hydrous - Elements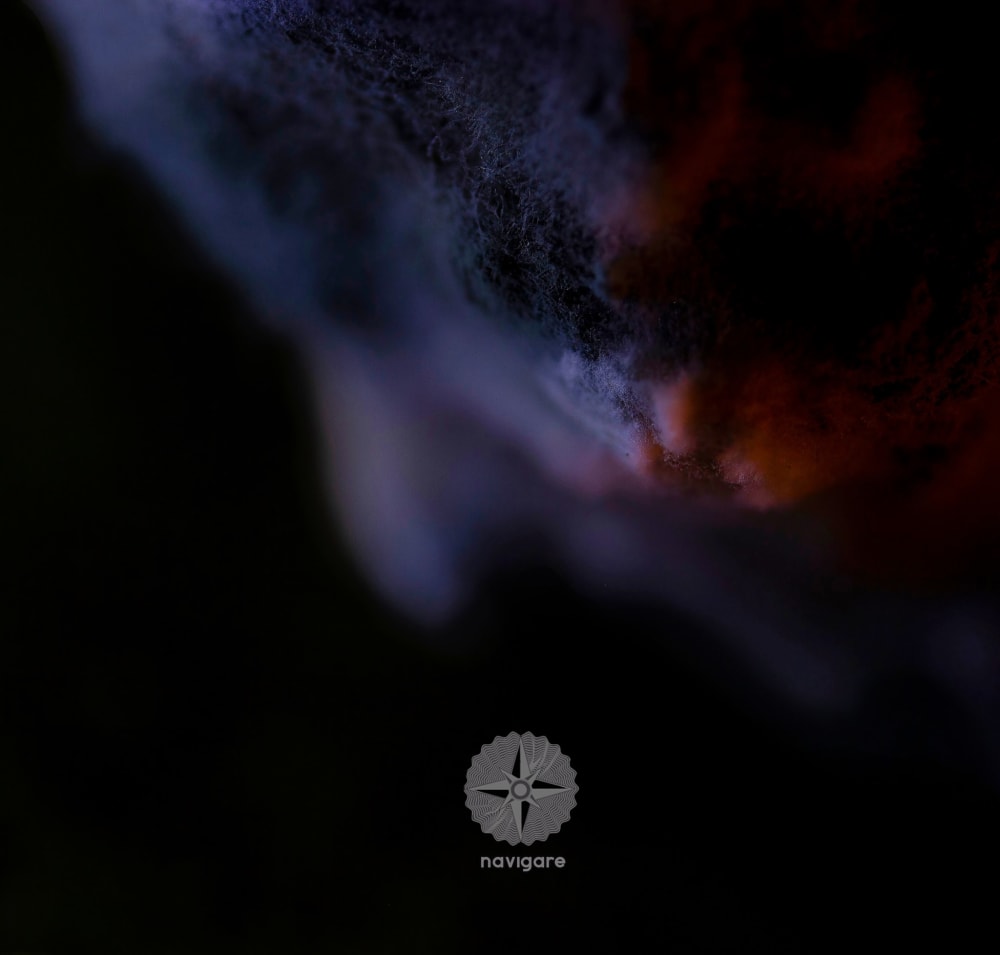 First release from my project Hydrous. Inspired by the mystical, meditative states, nature and magical moments on the dancefloor. Released in collaboration with the Swedish/Norwegian label Navigare Audio.
Listen now