christian berg
Moving in the atmospheric landscapes from ambient to techno. Deeply inspired by nature and stillness.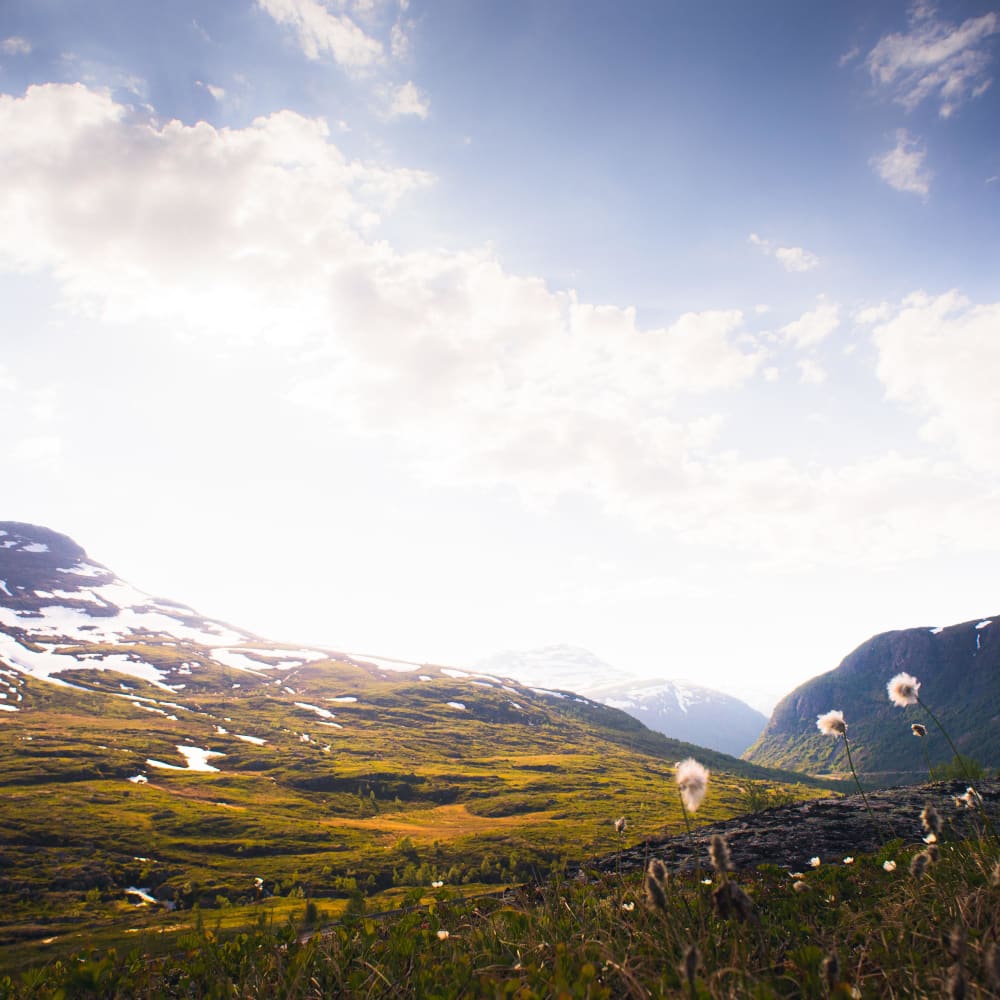 Skogsro
Released october 2020 on the American label Stereoscenic Records.
Listen now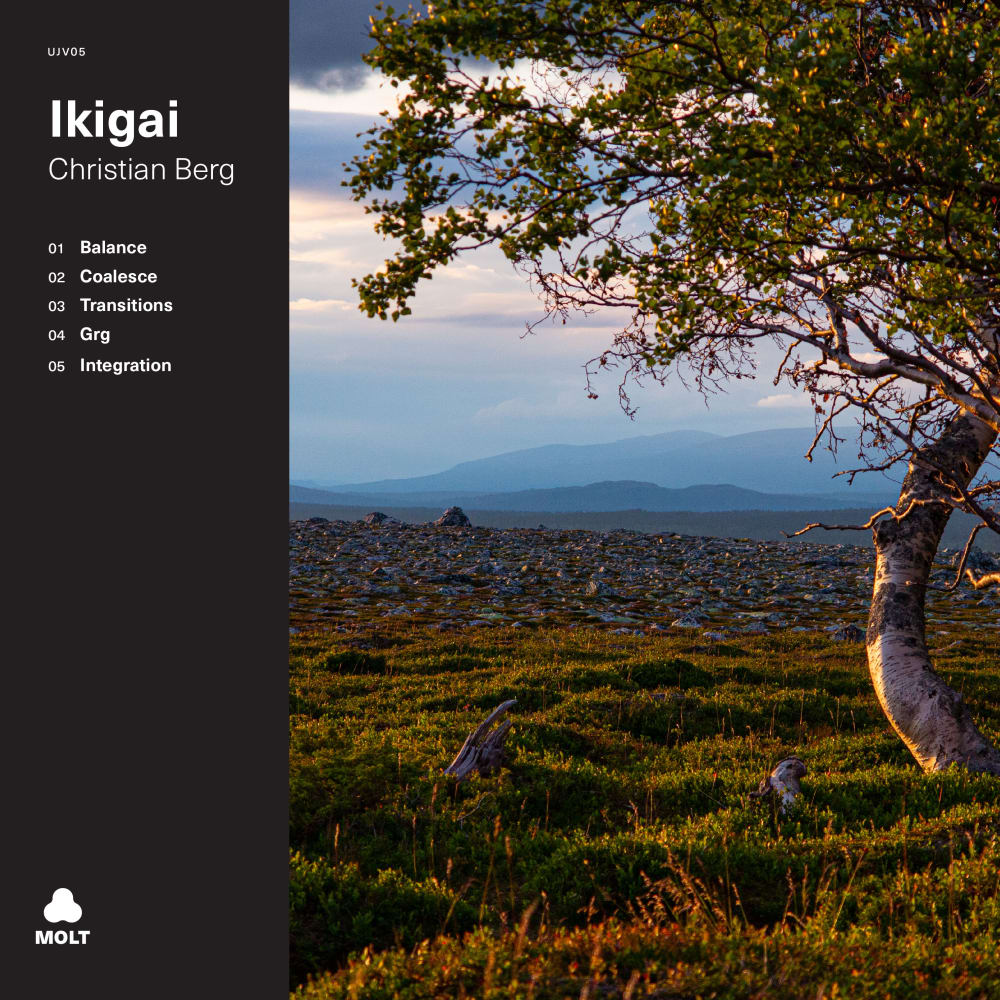 Ikigai
Released february 2020 on the Norwegian label Molt.
Listen now
Mixes
Have a listen to a podcast episode I created for Drivhuset Podcast series
Resources
For further information about how and where you can listen, here are some resources to check out if your interested.